Basin St Soda , Local Flavors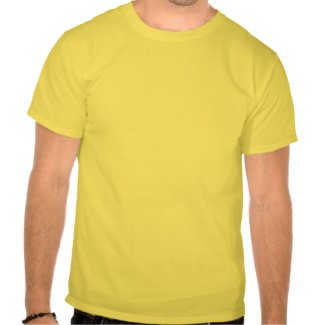 New Orleans Basin Street Soda Co.
by
figstreetstudio
Browse other
New T-Shirts
Basin

Street

Soda

Co. by figstreetstudio



Basin

Street

Soda

coming in Spring. Help support a local beverage.



New Orleans is unique for its history, food, and

flavors

. "Southern Comfort", Cafe and bluses found on famous Bourbon St. Coffee, Cafe Aulait, Hurricanes, Hand Granades, and many more

flavors

were found or discovered in the French Quarter. Local beers like Dixie were a favorite for many years and now seem to be coming back. A small group of people now offer New Orleans

flavors

in

soda

. Named after the old jazz and blues found on old

Basin

St, the

Basin

Street

Soda

Co. plans on offering unique New Orleans flavored

soda

by next spring. Looking for funding and a local bottler to help get the project going. Until then you can enjoy some of the t-shirts offered for sale. Keep looking for the "Sassy Fresh" Root Beer, "Pop Rouge" and "Satsuma" Orange to come your way soon.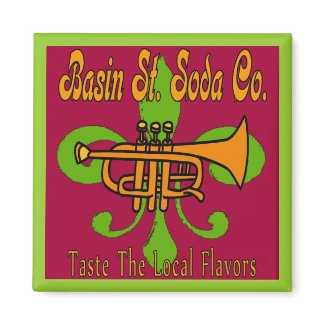 Basin St. Soda Co.
by
figstreetstudio
fridge magnets
by zazzle.com