New Orleans Christmas Cards and Ornaments
Big Sale! on cards and postage click image for details. New Orleans art on Holiday Cards available from local artist.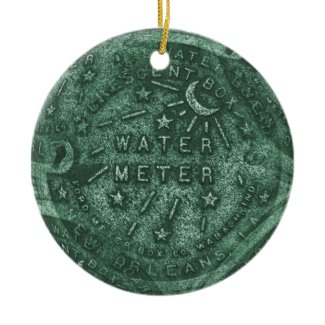 French Quarter Water Meter
by
figstreetstudio
Create
photo ornaments
online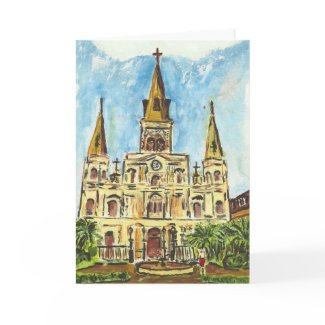 New Orleans Cathedral
by
figstreetstudio
make your own greeting cards
online with zazzle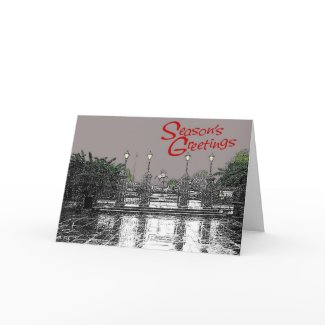 Each year I design something new for the Holiday cards and ornaments I sell on the web. This year I tried to use the snow that fell in 2008 as help in doing the designs. I managed to get a few pictures late morning on the day of the snow and tried my best to show how the snow still clung to things in Jackson Square. Take a look at these new 2009 Holiday cards and ornaments at my stores on the web by going to the home page at
http://www.figstreet.com/studio
.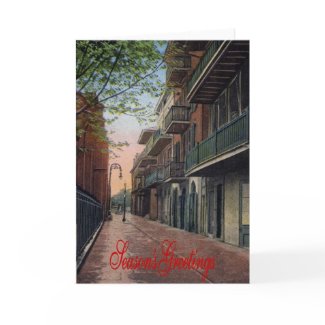 Pirates Alley SG2 Red
by
figstreetstudio
Shop for
cards
at zazzle
Below is an older snow card too.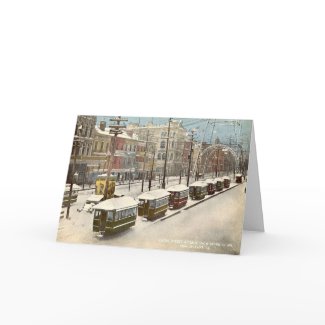 ---
Porcelain Christmas ornaments at this link-
http://www.cafepress.com/figstreetstudio/398786
All of the cards at Zazzle allows you to add or edit the inside of the card to add names or sentiments. The above card is an older version of a local snowman.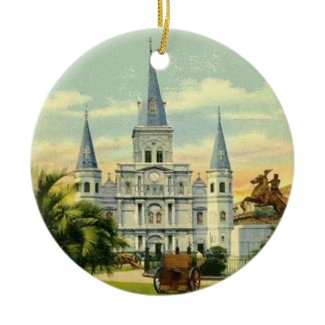 Jackson Square New Orleans
by
figstreetstudio
Create
photo ornaments
online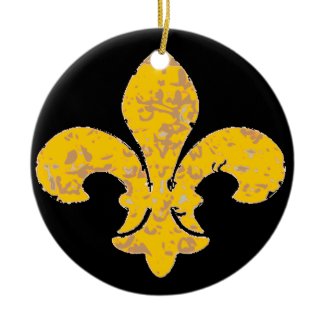 Golden Fleur De Lis
by
figstreetstudio
See other
Golden Ornaments
Labels: christmas, french quarter, new orleans, snow