Fun Playing On Line Bingo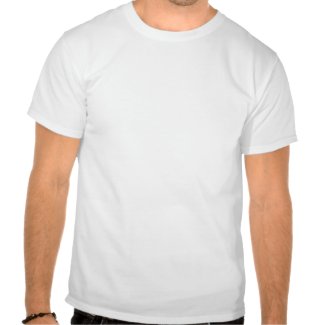 They do not call me "Bingo Man" for nothing. I discovered that you can also play on the web. Fun, harmless activity challenges your brain increasing brain power. Learning a new activity keeps us sharp not to mention when we win we can make a profit from working the brain cells. And I have all sorts of nice bingo gifts to sell on my web page. Click on the shirt or go to:
http://www.zazzle.com/figstreetstudio*
Many different comical bingo gifts and more.
Take it from "The Bingo Man".